2 tags
1 tag
3 tags
3 tags
A World of Water for World Water Day - 3/22/2012
This year's World Water Day theme of "Water and Food Security" has embedded water written all over it. According to the UN, "Each of us needs to drink 2 to 4 litres (0.5 to 1.1 gallons) of water every day. But it takes 2,000 to 5,000 litres (528 to 1321 gallons) of water to produce one person's daily food." It's easy to see where a region facing water scarcity could also easily face food...
3 tags
4 tags
Watch
Startup Weekends aren't just sweeping the nation, they're sweeping the globe! We live in a time where anything is possible and anything can be built - as long as we can bring together the right people around the right ideas. Startup Weekend is a global initiative that brings together passionate individuals with unique skill sets and experiences, then challenges them to turn their...
4 tags
5 tags
4 tags
"A nutritionist may see malnutrition but not the seasonal indebtedness, the high..."
– An excerpt from "Rural Development: Putting the Last First" by Robert Chambers.
3 tags
3 tags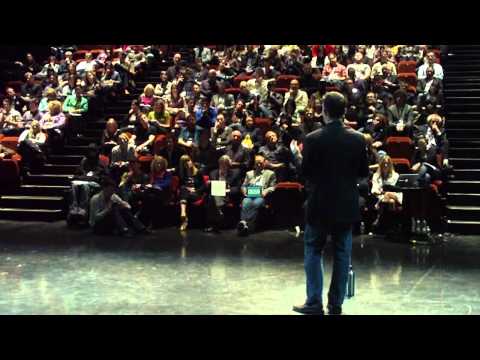 2 tags
2 tags
2 tags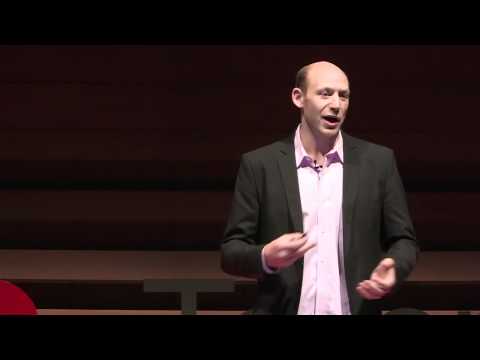 "When writing the story of your life, don't let anyone else hold the pen!"
1 tag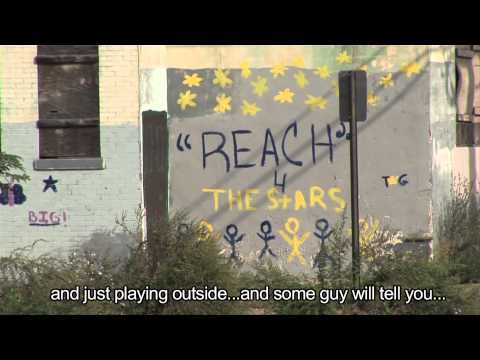 "There are some lives you live and some you leave behind. Growth &..."